Top Forensic Engineering and Forensic Animation Technologies
Knott Laboratory uses drones and match moving technology in Forensic Engineering cases
---
Published on August 10, 2018
By Richard M. Ziernicki, Ph.D, P.E., DFE
Drones:
There has been a lot of talk recently and in the past couple of years about drones.  We started to experiment how to use this technology to capture data such as aerial photos and video to build very accurate 3D models directly from the imagery. The drone allows us to go and access places we couldn't easily go to before.  The technology has developed so rapidly, now you have quadcopters with integrated 4K cameras and are much, much easier to operate safely.  I'm very excited about what we can do with this technology.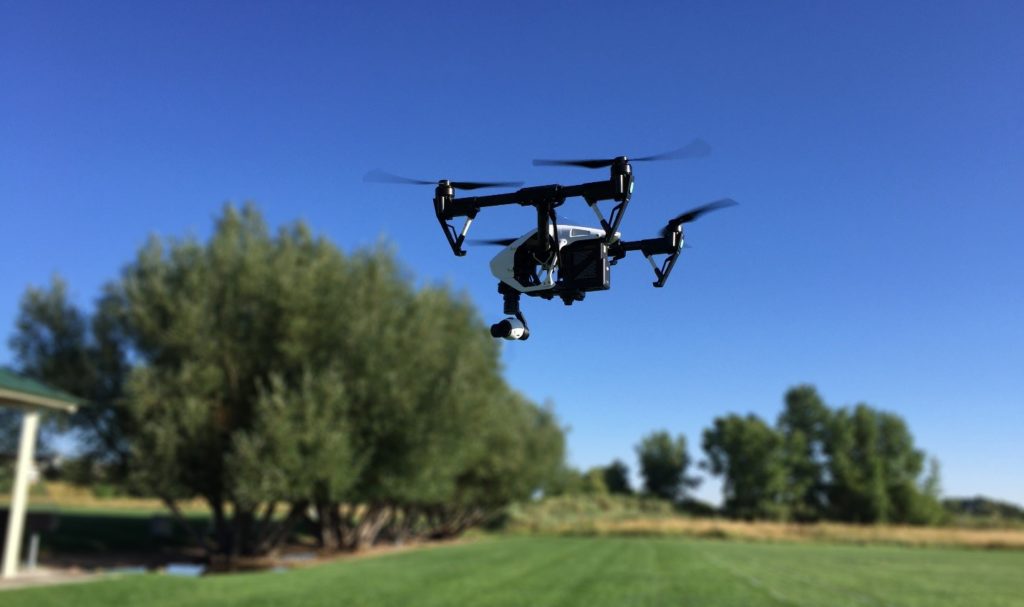 Match Moving:
Another fast-growing technology is a process called match moving for analyzing objects (vehicles, pedestrians, etc.) visible in video captured by moving cameras.
Match moving is an established scientific process that is used to calibrate a virtual camera to "match" the properties and movement of the real-world camera that captured the video.  Using High-definition 3D laser scanning technology makes it possible to accurately perform the match moving process and to evaluate the results.
Once a virtual camera is accurately calibrated, moving objects visible in the video can be tracked or matched to determine their dynamic position, orientation, path, speed and acceleration.
Knott Laboratory recently used match moving on the NASCAR Driver Tony Stewart and Kevin Ward, Jr. Fatal Racing Accident.