Knott Laboratory provides forensic engineering and animation, Civil & Structural, and Fire & Explosion Investigation services to reconstruct accidents.
---
A uniquely customized 3D environment
---
Interactive Animations grant the ability to fully control important elements of a case in real-time. Using these presentations, a testifying expert can completely control a visualization by changing the camera view, adjusting key attributes, switching between hypothetical events, and much more. The level of detail and type of interactivity is tailored to the specific needs of the case.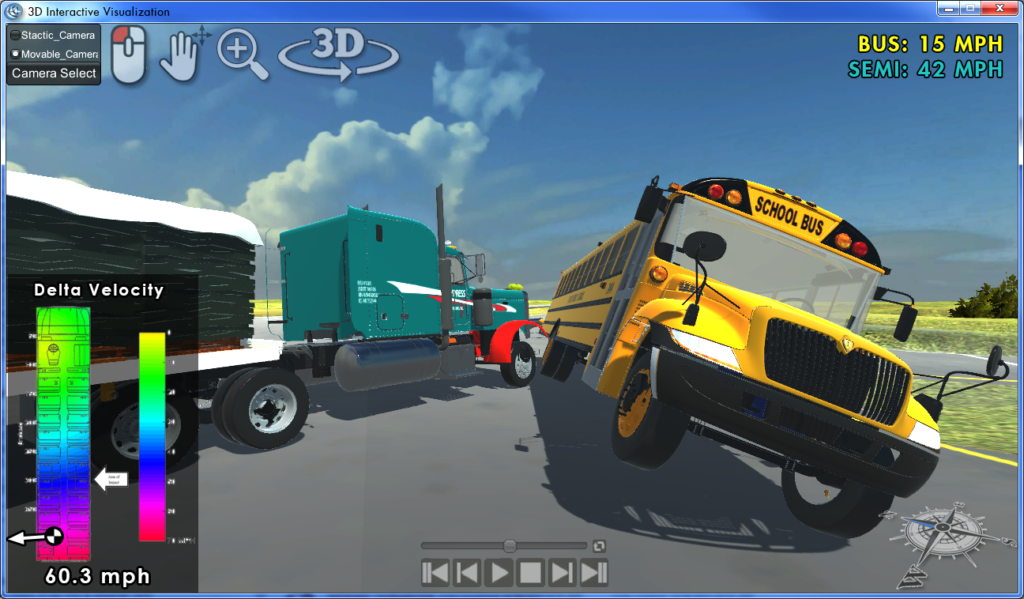 An interactive 3D application provides a virtual environment for exploration of an accident scene, vehicle models, individual products and more. The technical expert, attorney, or adjuster actually drives the presentation. Unlike traditional models or flat photo displays, the 3D aspect also keeps the visual feel of reality which adds to the overall impact of the presentation. Interactive Animations are perfect applications for court, arbitration, mediation, intellectual property disputes or settlement purposes.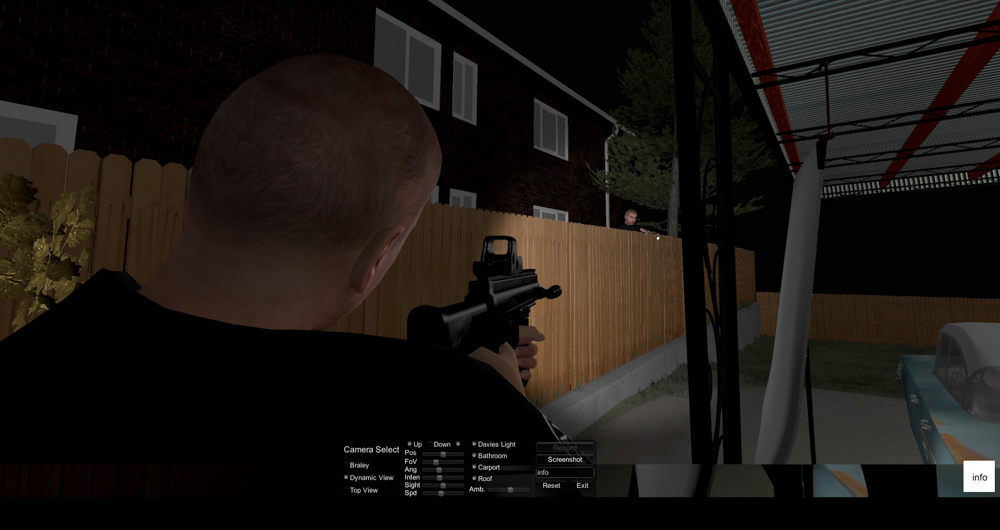 Experts in the Field
Our forensic engineers are experts in accident reconstruction, failure analysis and cause & origin. Our forensic engineers work directly with our in-house animation department to create state-of-the-art forensic animations for use in court, arbitration, mediation or settlement negotiations.
---
View Samples of our Work
Since 1982, Knott Laboratory has been providing comprehensive forensic engineering and computer animation services to reconstruct accidents.
---
What others have to say about our work
---
High Profile Cases
Knott Laboratory has become the leader in forensic engineering and computer animation by investigating high profile cases and conveying our analysis effectively during litigation.
---