Knott Laboratory provides forensic engineering and animation, Civil & Structural, and Fire & Explosion Investigation services to reconstruct accidents.
---
Facility Condition Assessments
Our engineers have inspected thousands of structures and provide easy-to-understand reports.
---
Get an easy-to-understand report card for your facility that removes the guessing and gives you a plan. Our licensed, professional structural engineers will perform a thorough inspection and provide a detailed grade for every area of your facility. You'll also receive clear, prioritized action items and recommendations to address issues, making moving forward easy.
We regularly conduct FCA's on properties of all sizes and uses – commercial, residential, government complexes, and data centers. Through our partnership with Paper Airplane, we use Unmanned Aerial Systems (UAS) to create accurate 3D models of a facility. Paper Airplane's data analytics allows for forecasting maintenance needs and repair budgets. Our team can also perform thermal imaging, useful for discovering moisture intrusion or hot spots in data centers or solar arrays.
These inspections are invaluable for maintaining the physical condition of assets, identifying and prioritizing maintenance needs, and the development of capital budgets.
To talk about your property, contact Justin Bayer in Colorado and Jennah Stanton in Arizona and Las Vegas.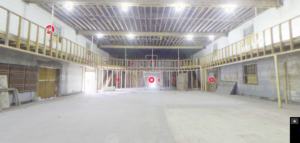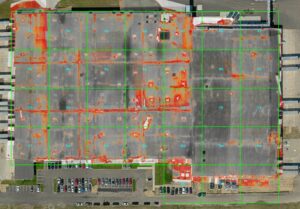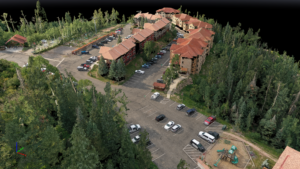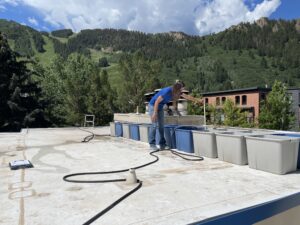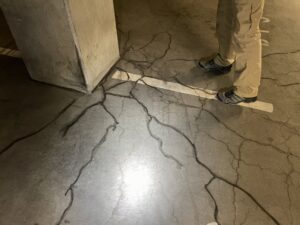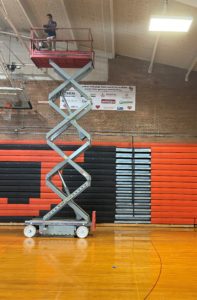 Publications List
The experts at Knott Laboratory have been published in many engineering journals. While most of these essays are quite detailed, these short abstracts express a summary of the overall papers that were published.
---
Experts in the Field
Our forensic engineers are experts in accident reconstruction, failure analysis and cause & origin. Our forensic engineers work directly with our in-house animation department to create state-of-the-art forensic animations for use in court, arbitration, mediation or settlement negotiations.
---
View Samples of our Work
Since 1982, Knott Laboratory has been providing comprehensive forensic engineering and computer animation services to reconstruct accidents.
---
What others have to say about our work
---
High Profile Cases
Knott Laboratory has become the leader in forensic engineering and computer animation by investigating high profile cases and conveying our analysis effectively during litigation.
---